Astrologer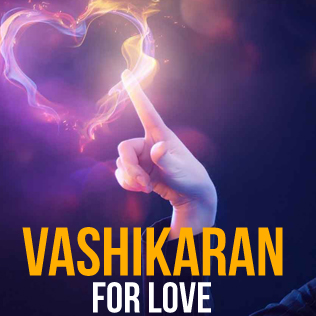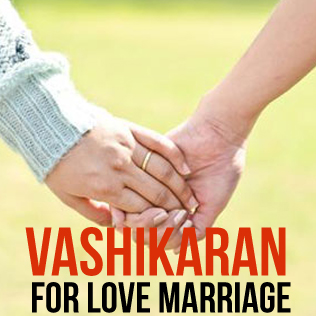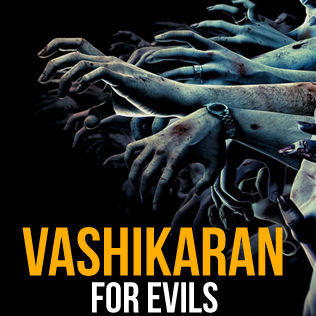 What is the Astrology? And who is the best Astrologer? This is the first Question comes in our mind. Astrology basically is the study of the movements and relative positions of celestial bodies interpreted as having an influence on human affairs and the natural world. We can also define the Astrology as a study of the motions and positions of the Planets, Sun, and Moon, which basically interpreted in terms of Human Characteristics, Behaviors and other activities which are done by the every normal Human Being. According to Science and other methods like Veda Mythology we can find the different-different ways and methods to know about the Astrology. Nowadays, Every Human has the many problems in their personal life like Study, Career, Love, Relationship, Breakups, Family issues etc. Peoples want to Sort out their problems but they can't do that because they haven't the knowledge of the Astrology.
For this who find your problems and give you the best solutions which is related to your problem and your life that's the best Astrologer. Just because of, he would be the good knowledge about your past, present and future. And presently what is goin on your Life. There are the many types of Astrology like Parashari Astrology, Jaimini Astrology, Tajika Astrology etc. To find the Solutions of your problems you need to know you are interested in which type of Astrology. The Best Astrologer is who understand your problem and gives the better Remedy.
Like this, Pt. Karan Sharma is a world renowned Astrologist (Gold medalist), in Chandigarh who believes planets influence and their effects in our lives and he has used his knowledge to help the peoples. He has extensive knowledge of Vedic Astrology and he is also well versed in all Spiritual prayers to appease Planets and invoke Gods and Goddesses. He is also expert specialist in Tantra Mantra, Veda Purana etc. He is expert in to meet the broke up Relationships. He has helped many peoples to meet their perfect Relations and get their lost love back and he has also helped uncountable people in solving their Career related Problem, Family issues, Husband Wife's issues, Marriage related problems, Legal issues, Health and Wealth related problems etc. by examining their Horoscopes and according to their Zodiac Sign and performing through Yajnas and Pujas in which he has attained Siddhi.